An exclusive Christmas in the province of Malaga starts with the incredible weather. Even in winter, the Costa del Sol enjoys mild and sunny days which are perfect for taking long strolls along the beach and digging into delicious dishes as you take your time over lunches and dinners served on light-filled terraces. Nevertheless, exclusivity in Malaga at Christmas extends far beyond that. Here you'll find luxury shops and stores, yachts and marinas bursting with glamour, high-range cars and exquisite jewellery. If you're a luxury lover, the Costa del Sol has it all.
You can spend your exclusive Christmas in Malaga in all sorts of ways. Shopping in the refined stores in Malaga, Marbella and Puerto Banús, for example, where luxury and exclusivity are a way of life. And then, of course, you could hire a sports car and take incredible spins on the roads criss-crossing the province.
High range hotels
The Costa del Sol offers a selection of five star and luxury hotels where quality and exclusivity come to life in the details. Sitting in stunning settings, these hotels will cater to your every whim and fancy with simply excellent services. Some even have a private helipad for their guests while others grow the ingredients that go into the dishes served at their restaurants in their very own kitchen gardens. If you're craving a couple of days of pure pampering, a luxury stay in an exclusive hotel is exactly what you need.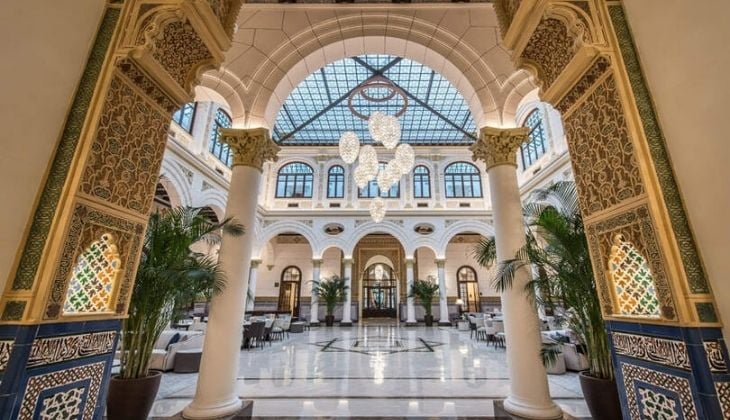 Luxury villas
If you value privacy above all else, the luxury villas in the Costa del Sol are the perfect place to spend a cosy family Christmas. Whether you fancy staying by the beach or in the mountains, your villa can be tailored to you and your needs so you can feel absolutely at home as you celebrate the festive season in the sun.
Shopping
If you're looking for exclusivity, one Christmas activity you simply have to indulge in is a day out shopping in one of the most luxury destinations in the world. Puerto Banús, in Marbella, is filled with exceptional yachts, luxury cars and elegant restaurants as well as the stores of world-class fashion labels such as Chanel, Louis Vuitton and Prada, where you can purchase their latest creations. You will also find some exclusive jewellery stores. And that's just the start. If you want to create a special look for Christmas, why not contract your very own personal shopper who will help you find just the right pieces for your outfit.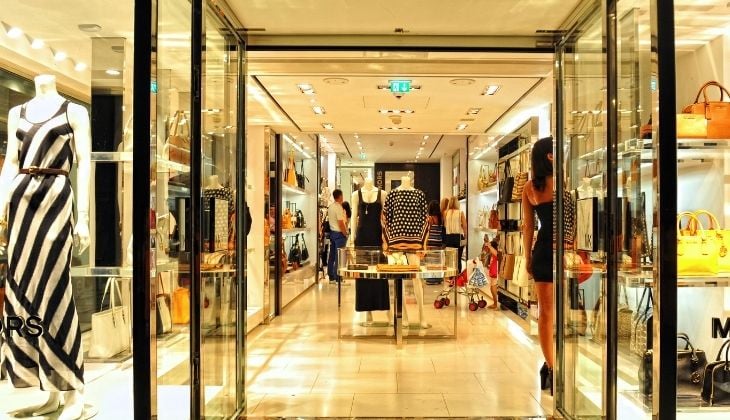 Restaurants
Food is an important part of Christmas celebrations. And what better way to splash out during the festive season than by reserving a table in one of the Michelin starred or award-winning restaurants in the province of Malaga? Some restaurants put together special menus to wave goodbye to the past year and ring in the next, which promise an incredible experience you'll cherish for years to come. If you're looking for a more intimate celebration, but you still want the convenience of having everything prepared for you, you could hire a private chef or catering company to help you. A wonderful way to enjoy the delicious cuisine of the Costa del Sol from the comfort of your own home.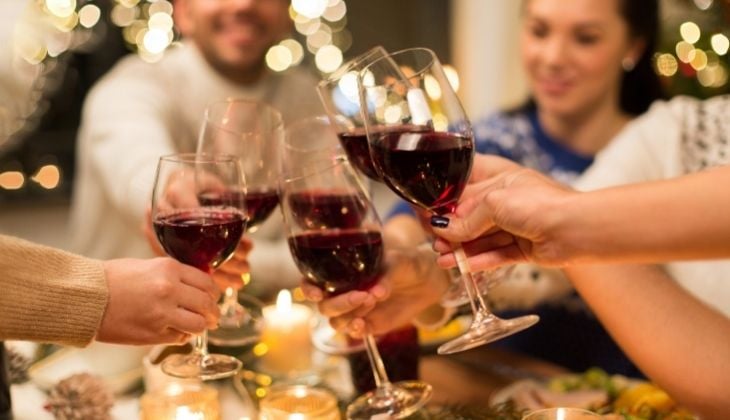 Health and beauty treatments
To slow down after the excesses of Christmas, why not treat yourself to one of the many health and beauty treatments on offer in the Costa del Sol? After all, sometimes the best presents are the ones we give ourselves. Spending a relaxing weekend in a hotel with a wellness centre or re-energising in a spa or one of the traditional Arab baths in Malaga is an experience that will leave you feeling like you again.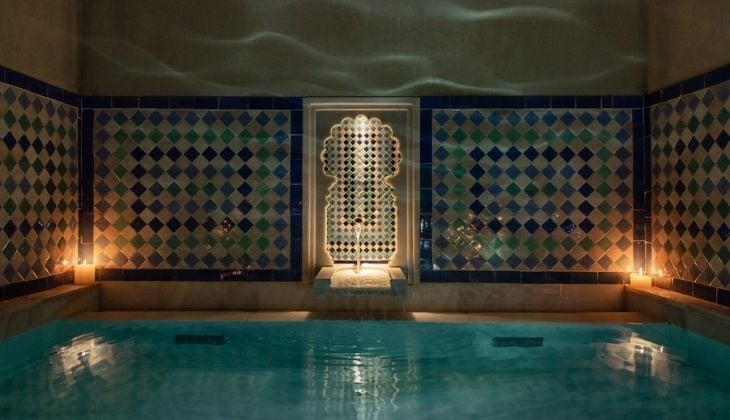 If you've got as far as this, you're certainly a lover of luxury. So go on, treat yourself to the festive magic of Malaga, one of the most luxurious destinations in the world where all sorts of extravagances and indulgences await. And if you don't have much time for a getaway, don't worry. Read this article to discover how to make the very most of your luxury stay in the Costa del Sol. Happy Christmas!