Last November, Los Naranjos Golf Club in Marbella hosted the Andalucía Costa del Sol Open de España which marked the end of the golfing season. The course is one of the most renowned in the Costa del Golf. In this post, we'll tell you everything you need to know about Los Naranjos.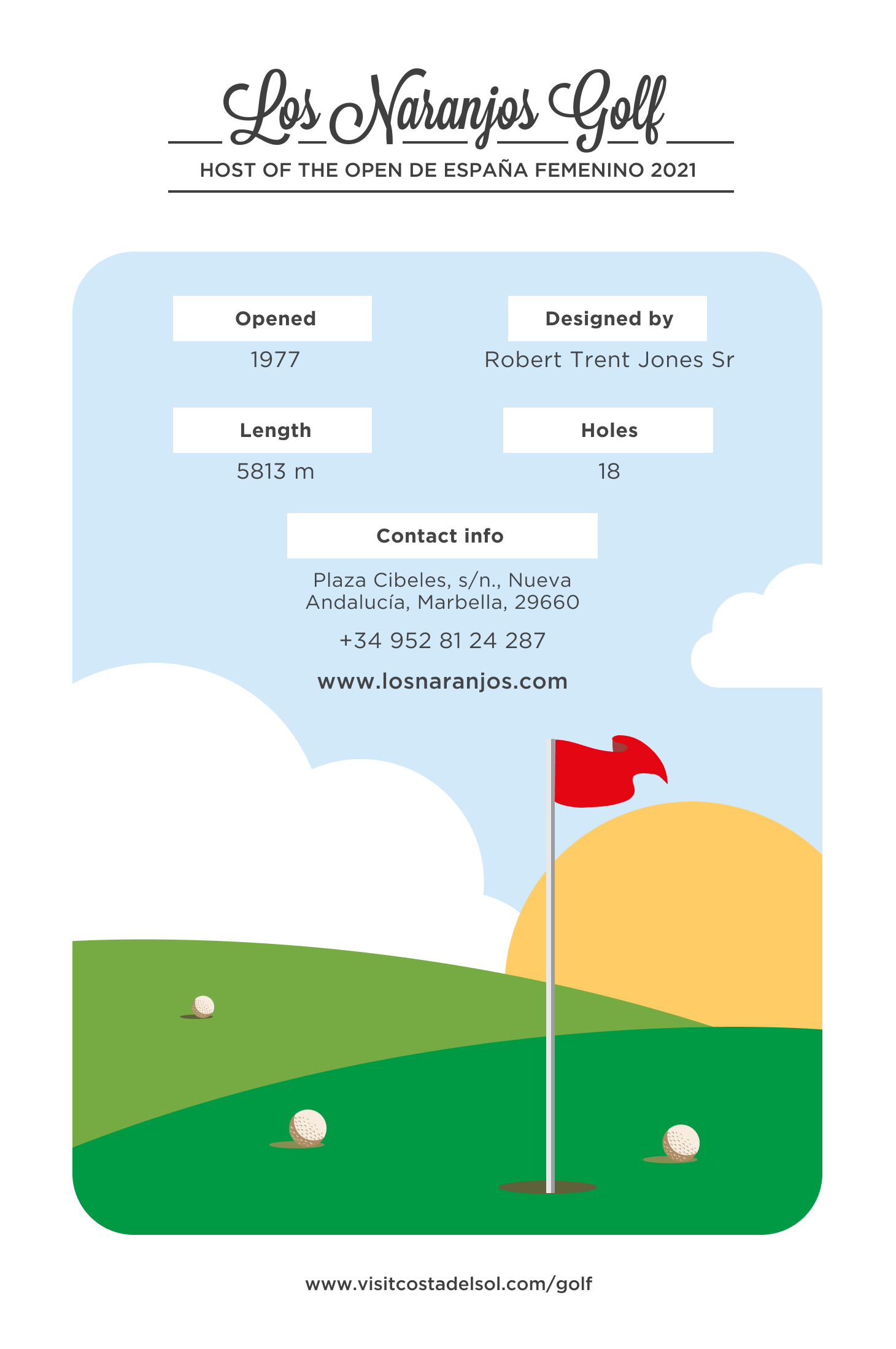 Designed by the respected Robert Trent Jones Sr., Los Naranjos is a challenging yet exciting 6,532m course for all levels of player. The beautifully maintained fairways and greens follow a classic design with 18 holes for a total par of 72. The greens are large and rolling, the tees offer different options based on the level of each player and, since its inauguration in 1977, it has hosted a number of important tournaments, such as the Marbella Ladies Open and the pro Campeonato APG.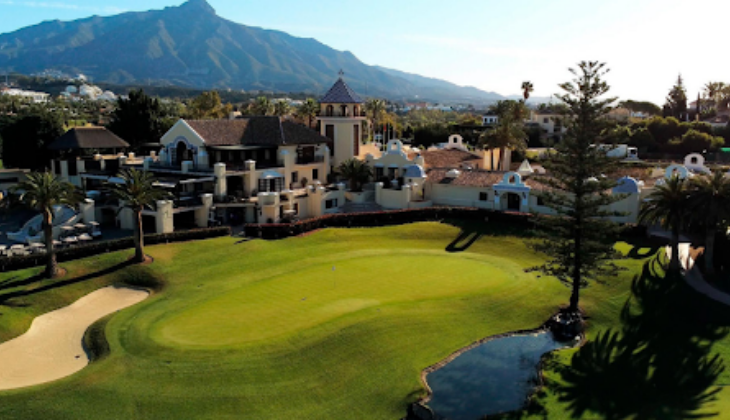 Los Naranjos Golf is renowned for its excellent maintenance programme. Work is constantly being undertaken to improve the course, which is one of many reasons why Los Naranjos is one of the finest courses in the Costa del Sol.
Another is Los Naranjos Golf's commitment to caring for the environment and protecting the wildlife that lives in and around the course. The course was voted the Best Golf Club of the Year in the Costa del Sol in 2005 and 2008, acknowledgements that should come as no surprise given everything we have mentioned above plus all the course's services, including golf academy, shop, restaurant, kids club and even hairdresser. Los Naranjos' location is another of its strengths: it is situated in the heart of Marbella's Golf Valley, and just 5 minutes from Puerto Banús and 10 from the centre of Marbella.
Marbella, an unbeatable golfing destination
With 16 golf courses, Marbella is the municipality with the most courses in Spain. If you love playing the game, a holiday at this well-known destination has it all: not just a choice of extraordinary course, but many tourist attractions and warm weather so you can enjoy teeing off all year round.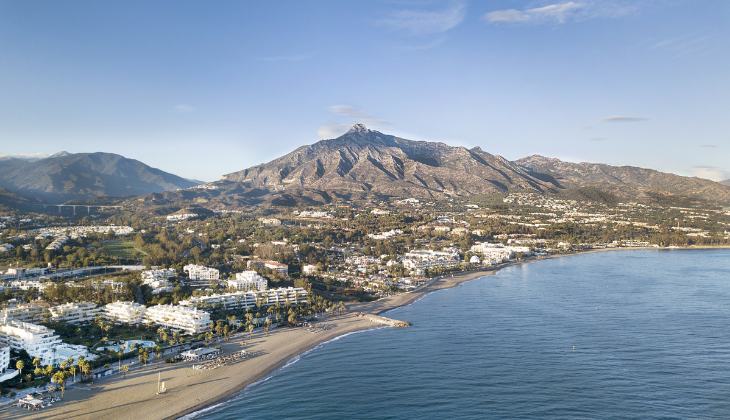 Marbella promises golf lovers a selection of exclusive courses and clubs. Some of the courses are part of luxury hotels and many clubs boast excellent services including wellness centres, spas and modern facilities where you can enjoy other sports such as padel, tennis and horse riding. Nevertheless, one of the reasons why Marbella is a favourite destination among golf enthusiasts and pros is that its courses are nestled in spectacular scenery and afford unforgettable views over the sea and the mountains.
Over 70 courses in the Costa del Golf
The aptly named Costa del Golf has 70 plus world-class golf courses, many of which are considered the best in Europe. And as if that weren't enough, the extraordinary weather paired with great hotels and all sorts of leisure activities make the destination an unbeatable choice for hosting international golf tournaments. Discover the Costa del Golf, golf lovers' favourite destination in Europe.