Before we set off on a holiday, we all take time to research new experiences that will enrich our stay. If you're someone who needs a destination to offer countless opportunities, there's no doubt that the province of Malaga and the Costa del Sol will meet your requirements: there are boundless different ways to spend your time and as many experiences as you could possibly need, and much more. Discover these original experiences and discover another side of the Costa del Sol.
Adventure experiences in Malaga province
If you're in the mood for embarking on an adventure, getting active in the great outdoors or simply trying something new, you're in the right place. The province of Malaga is bursting with breathtakingly beautiful natural landscapes, which are the perfect backdrop for all sorts of outdoor activities, such as rafting, hiking, cycling, mountain biking and caving. And then there are activities that will get your adrenaline pumping, such as via ferratas, paragliding, quad biking and - why not? - the longest zipline in Spain that will immerse you in a stunning area of natural beauty at speed. The province of Malaga is simply made for adventure.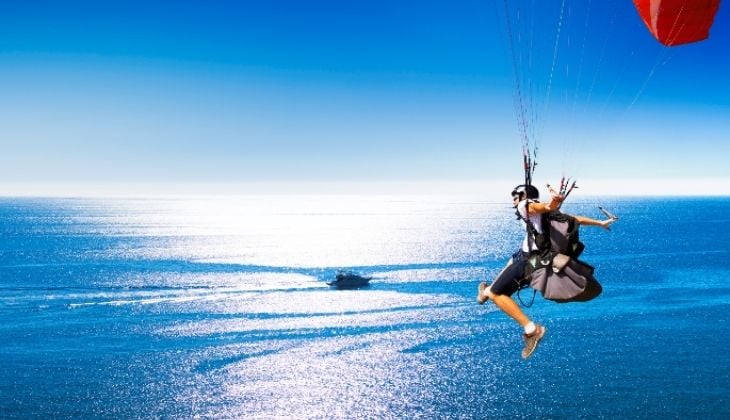 Gastronomic experiences
And we couldn't go any further without mentioning the local cuisine. Gastronomy simply couldn't be more important to life in the province of Malaga, making the Costa del Sol a veritable paradise for foodies. The variety, wealth and exquisite flavour of local produce is renowned and there are all sorts of authentic couples' experiences in Malaga province that will immerse you right in it. For instance, you can become a farmer for a day and plant an olive tree, visit a winery or oil mill (which, of course, include tasting sessions) or take part in the olive harvest. Another way to bite into the province of Malaga is through mushroom experiences, in which you will go and pick mushrooms and then use them to prepare traditional dishes with help from your very own private chef. The options really are endless if you want to enjoy the tastes of the Costa del Sol.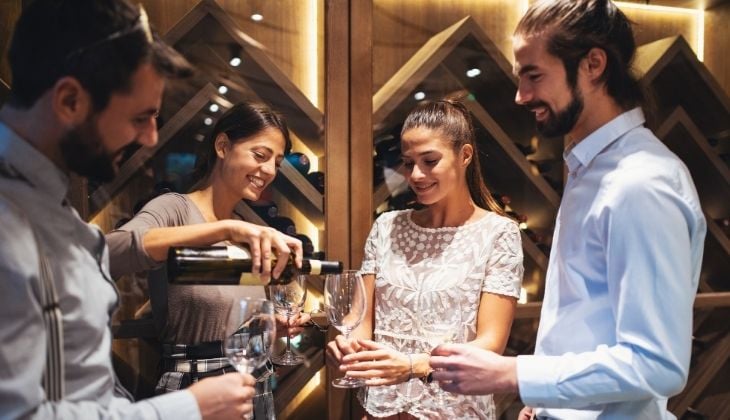 Experiences in nature
Are you thinking about giving an experience in Malaga as a gift? If the person you want to surprise loves nature, you won't be short on options up and down the province. One of the simplest and most rewarding ways to spend your time is to break away from your routine by reconnecting with the natural world in the inland or the coast. However, if you're looking for something wholly original, why not consider one of the following ideas: a bull procession with animals weighing over 1,000kg, a boat ride to go dolphin spotting, a trip in a catamaran to see the most undiscovered parts of the Costa del Sol, a scuba diving class, a snorkelling experience to marvel at the beautiful seabeds of Nerja beach and a boat trip that will show you how mussels are farmed on the Benalmádena coast. With its paradisiacal beaches, areas of natural beauty where you can explore beautiful landscapes and villages, the wild and natural side of the Costa del Sol awaits.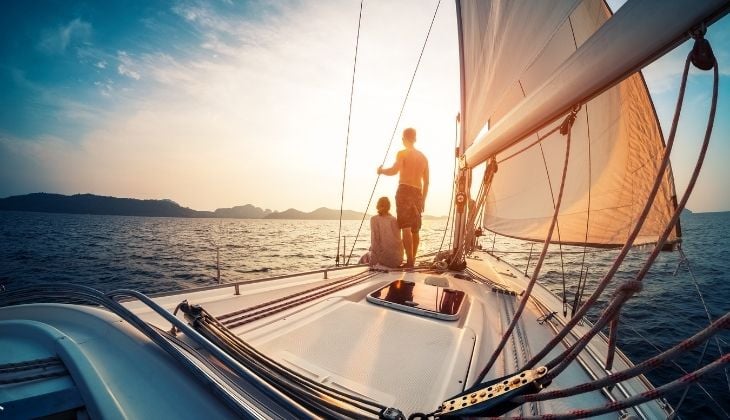 Experiences for culture lovers
The province of Malaga offers infinite opportunities for culture lovers. Boasting a vast artistic, historic and architectural heritage, the Costa del Sol has 784 areas of cultural interest, around 40 museums and a jam-packed programme of cultural events. And paired with the history emanating from its monuments and archaeological sites, it really is an unparalleled cultural destination. In addition to visiting this extensive list of points of interest, you can enjoy unique cultural experiences during your time in the province of Malaga, such as guided tours of some of the lesser known aspects of the heritage, escape games in the historic centre of the capital of the Costa del Sol and even glass making workshops. Immerse yourself in local culture and live an experience you'll remember for years to come.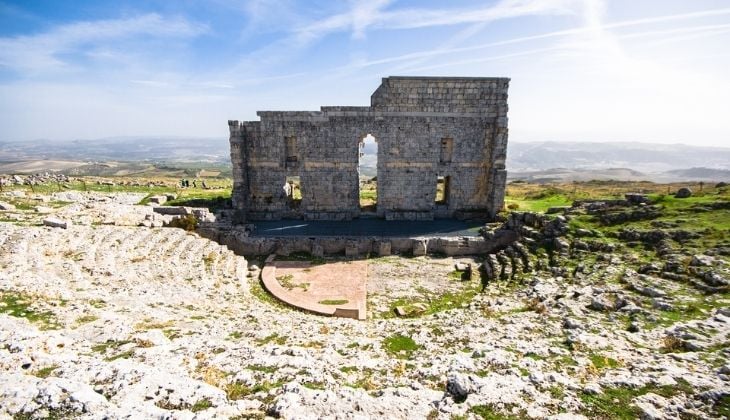 If this post has got you thinking about all the couples' experiences in Malaga province, why not check out our blog to get inspired and plan the perfect getaway for you? From breathtaking landscapes and impressive beaches to an extensive range of cultural activities, the Costa del Sol awaits with incredible experiences. Visit enchanting whitewashed villages, discover stunning beauty spots, savour the most delicious cuisine and experience the history, cultural heritage and local traditions. In sum, live the Costa del Sol exactly how you want to!