Planning a business event in Marbella? Then you should be considering hiring an event planner. There's a wide choice of companies operating in the town that will be delighted to help you make your event a resounding success. By enlisting their expertise, you will delegate some or all areas of the planning and management of your event. In turn, you will gain peace of mind and - most importantly - boost the quality of your get-together; something your attendees will certainly notice. In this post, we're going to give you an overview of the areas an event planner can help you with.
Though event planners can manage every aspect of your event planning, this doesn't have to be the case; if you prefer, they can take care of specific areas of the planning, stipulated in advance, and tailor their services to your needs. The venue (restaurant, estate, hotel, etc.), catering, invitations, decoration, lighting, music, photography, AV, press, professionals (musicians, celebrities, hostesses, etc.), performances and animation are just some of the services event planners offer in Marbella.
Here are just some of the tasks event planners in Marbella can help you with:
Consultancy: there's nobody better than people who know the destination like the back of their hand to give you advice about the options on offer in Marbella. Make sure you choose a company specialising in the type of event you're planning (DMC, PCO, etc.).
Food and drink: whether you're using caterers or running a café, your event planner will help you make the right decision for your event. Bear in mind the people who will be attending your event and tailor everything on the menu to them, considering any potential allergens, dietary restrictions or preferences.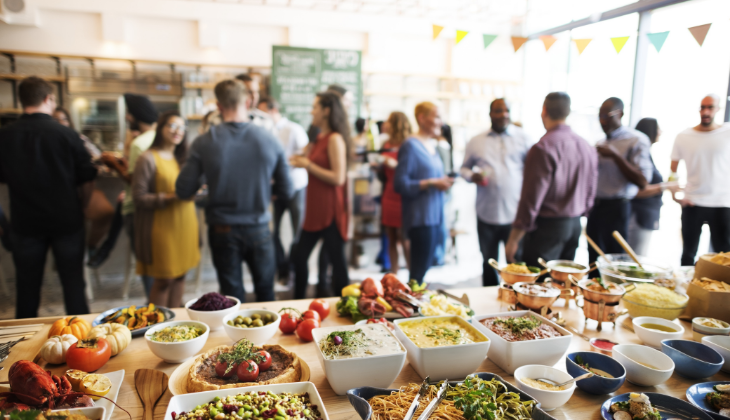 Lighting: pay special attention to this, particularly if your event is taking place in the evening. To create a warm and welcoming environment, turn to the expertise of lighting specialists. They will set up strategically located lights so that photos and videos come out perfectly, no matter what time it is.
Event planners in Marbella
The Costa del Sol has got plenty of event planners to choose from. Remember that they don't have to be based in Marbella, as most local companies have extensive knowledge about the whole province. Nevertheless, if you do want a Marbella-based event planner, here are just some of the options available to you:
DirecTo Spain
Based in Marbella, DirecTo Spain will help you plan your incentive trip, conference, business meeting or similar event. Whether you're planning a get-together for 20 or an event for 1,000, DirecTo Spain will make sure that everything is tailored to your requirements.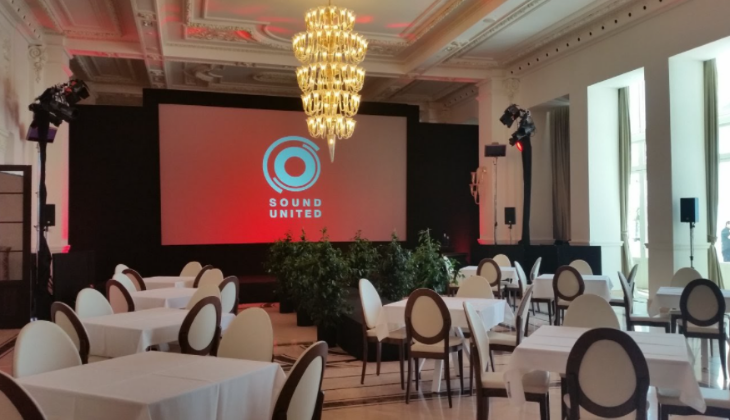 Maximice Events Group
Maximice Events Group is a destination management company based in Marbella with extensive sector knowledge. Assisting in the planning and management of your event, conference or incentive trip anywhere in the world, the expert team of 30 are on hand to help you design your dream event from their six offices.
Hiring an event planner is the best way to optimise the quality of your event in Marbella, an iconic destination in the Costa del Sol. Entrusting experts specialising in the sector and destination with your event will free you up to attend to your guests and oversee the event from start to finish. So what are you waiting for? Find the perfect event planner in Marbella or the Costa del Sol for you. Start your search here.