You've made your hotel reservation and packed those bags—you're almost ready for your family trip to Malaga! All you have to do now is come up with some fun plans for the kids to do while you're there. Don't panic. In Costa del Sol, there are plenty of activities and excursions for families, many of which speak to the culture of and life in Malaga. Read below for five cultural sites in Costa del Sol that both parents and children are sure to love.

Aula del Mar de Málaga Museum
Both in the city of Malaga and around it, there are a variety of museums that entertain visitors of all ages and interests. If your child loves sea life, be sure to take them to the Aula del Mar de Málaga Museum (or the "Museum of the Sea.").
Sitting in the port of Malaga, just a few minutes from its historic city centre, this museum gives visitors an in-depth view of the Alboran Sea. Committed to environmental education, environmental awareness and a conservation of natural resources, this museum has themed audiovisual exhibitions, aquariums, opportunities to see animals in their natural habitat, workshops and other interactive learning experiences for children and adults alike.
Botanical Garden of Cacti and Other Succulents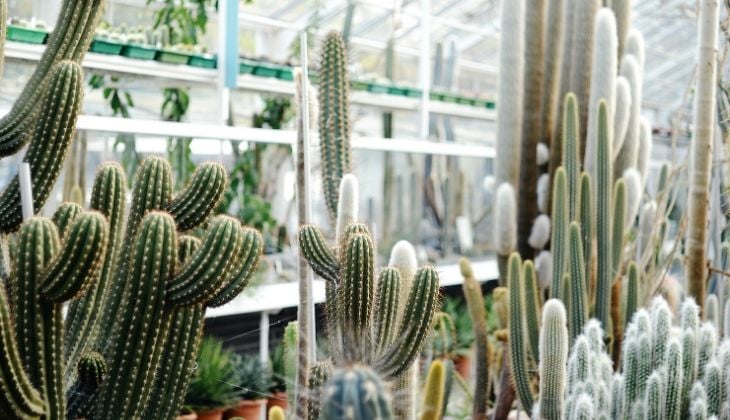 Add a colorful piece of nature to your itinerary when you visit the Botanical Garden of Cacti and Other Succulents, a fun cultural excursion for kids in Sierra de las Nieves Natural Park. Hop on a tour, and you and your children will get direct contact with nature as you wander through more than 2,200 species of plants and flowers from all corners of the world. This garden has one of the best collections of flora in Europe, as well as a program of guided tours, children's activities (like pot painting or planting workshops), a gift shop and even a bar.
Dolmens of Antequera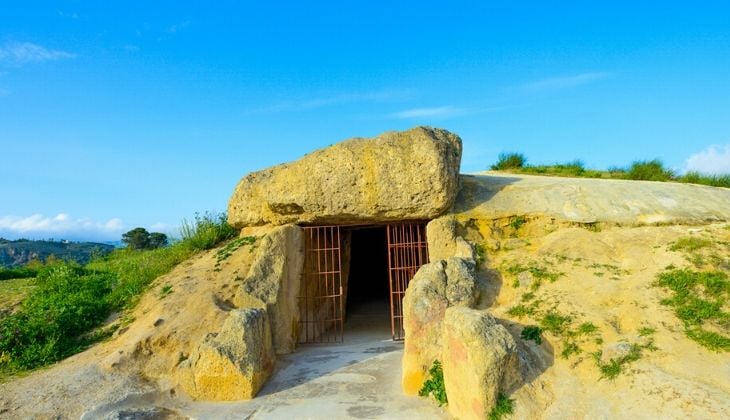 There's a UNESCO World Heritage Site you need to visit! In the interior zone of the province, the Dolmens of Antequera—formed from the dolmens of Menga, Viera and El Romeral—is a megalithic stone tomb system that dates back 6,500 years. This prehistoric site is a must-see for history lovers and gives kids a unique opportunity to develop an understanding of different cultures, a love for history and heritage and a passion for discovering other ways of life.
Interactive Museum of Music (MIMMA)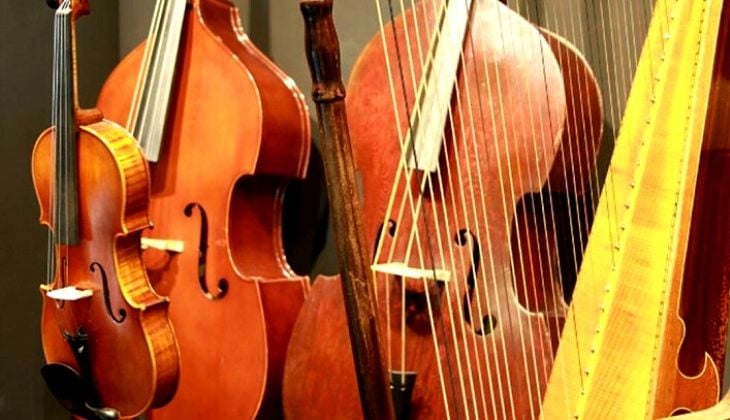 It's no secret that music can have a lasting, positive effect on people. In Malaga, the Interactive Music Museum (MIMMA) instils a passion for music in visitors by showcasing an impressive collection of 400 musical instruments from around the world, and from every period. While the museum is designed to let all visitors experiment with different instruments and styles of music, it's especially geared towards children, and offers a program of activities and workshops that let your little ones learn about, develop a passion for and have fun with music.
Nerja Cave
History is so important! And in Costa del Sol, we want children to understand where we came from. Visit Nerja Cave, one of the area's oldest monuments and a Site of Cultural Interest. Many consider this cave to house the first known human artwork, and children can go there and participate in a program of activities—like workshops actually inside the cave—that let them learn more about it.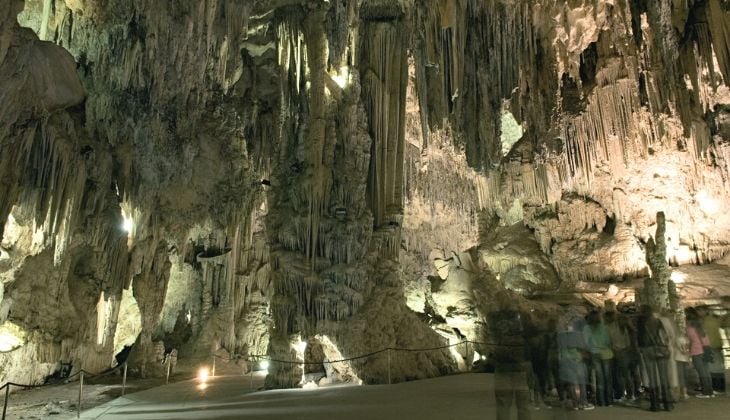 The benefit? They will get to see the geological and biological peculiarities of Nerja Cave firsthand and find out more about the evolution of the cave and the legacy of the ancestors who discovered and helped create it. Reading and studying archaeology and history is always a good idea, but nothing compares to living and experiencing it in person.
As you can see, Costa del Sol has plenty of interesting cultural activities for parents and children alike. Round out the trip with accommodations the whole family will love, and make it a great one. Safe travels, everyone!