On February 21, Costa del Sol hosted the Associated Agencies Convention XIII at Hotel Sol Príncipe in Torremolinos! This event, which has been held five times in Andalusia and two in Malaga, brought together a total of 520 people, including 210 travel agencies and 76 suppliers.

This convention in Malaga is a great opportunity for travel agents and other professionals in the tourism sector to witness the growth that has taken place in Costa del Sol in recent years. Today, this choice destination offers a cosmopolitan lifestyle that values sustainability, quality and beauty.

While meeting trips are popular in Costa del Sol all year round, MICE tourism peaks from March through May and in October and November, during which 80% of all meeting trips in Malaga take place. Meeting tourism includes every kind of professional trip, from conventions and conferences to incentive trips and local, regional or national meetings.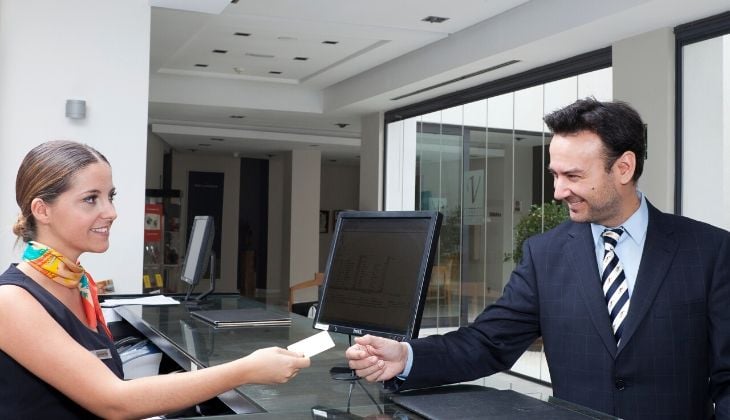 Costa del Sol among the five best MICE destinations
Costa del Sol is ranked among the five best MICE destinations in Spain—with Barcelona, ​​Madrid, Valencia and Seville—as well as 82nd in Europe and 152nd in the world overall. The most tourists come from Madrid and Barcelona, followed closely by the United Kingdom, Germany, France, Scandinavia and the United States. With respect to business travel, Costa del Sol is particularly popular amongst professionals in the medical health, pharmaceutical, commerce, automobile, computer and culture industries.
There's a reason why this part of the world is best for meeting travel! Costa del Sol has a host of service companies that specialise in meeting tourism, including 144 well-equipped hotels with 555 meeting rooms that can hold nearly 67,000 people. These 144 hotels are responsible for 43% of the area's business travel, and all of them have been given 3, 4 or 5 stars.
Want to learn more about the Costa del Sol-Malaga Convention Bureau? Visit our website and get everything you need to plan your next business, incentive, meeting or convention trip to Costa del Sol.