The beaches of the Costa del Sol have ideal conditions for all kinds of water sports since, as well as their variety, the water temperature is perfect.
As well as the most popular tourist beaches of the Costa del Sol, there are other virgin beaches and coves that are visited by few people due to their difficult access. Taking all of them into account, in this post we put together a small guide to the best beaches for scuba diving or snorkelling.
In Nerja, where the beaches are the main tourist attraction, we suggest Cala del Cañuelo Beachand Maro Beach. Both offer an unforgettable experience thanks to the masses of rocks on the seabed and the large number of underwater caves encountered.
Outstanding in Torrox is Peñoncillo Beach,, specifically the part nearest to the promontory known as Punta de Torrox. It is at this point that the greatest variety of marine species is to be found, as they inhabit the rocky area at the foot of the cliffs.
This famous coastal town boasts Chilches Beach, which stretches for a total length of 2,500 metres. This beach is highly recommended for those who want to do free diving or apnea, as the seabed is very flat and sandy.
Málaga
In the capital city Malaga you can visit Peñón del Cuervo Beach, where the actual peñón (crag) provides some of the best waters for your diving or snorkelling session.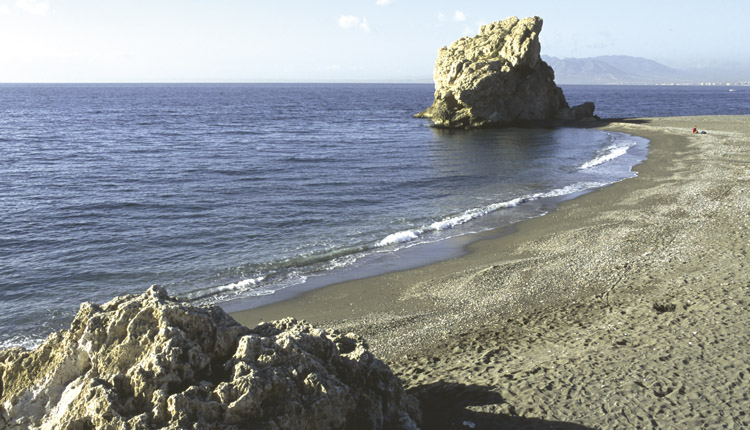 We recommend 2 of Benalmádena's beaches for diving: Las Yucas Beach and La Viborilla. Both have lots of cliffs that rise out of the sea floor, which make it an ideal place for snorkelling.
In Marbella we find Artola-Cabopino Beach, one of the most famous of the whole town, which is in a protected area due to its natural interest. The best part for scuba diving is the breakwater that separates Artola from Cabopino.
Here we recommend La Galera Beach, characterised by a unique landscape where there is a rocky seabed that lets you enjoy the different fish that you can see during your scuba diving or snorkelling session.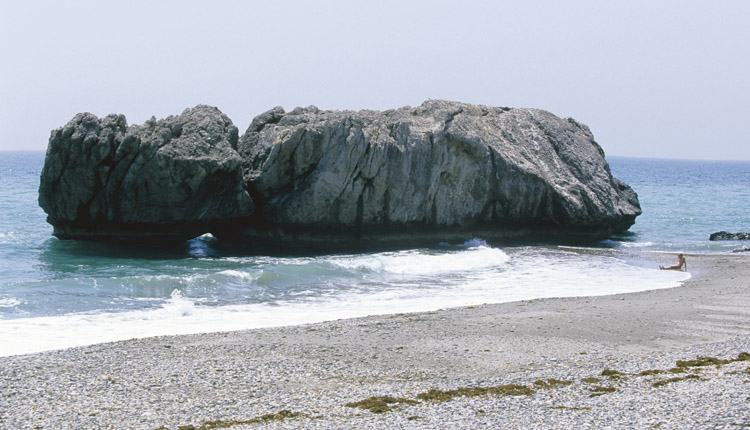 The last beach that we suggest you visit is Las Arenas – El Gobernador Beach, where you can find several coves for diving thanks to a seabed that has a perfect combination of sand and rocks.