Is it time to start planning your next family holiday? Summer is just around the corner—so we certainly hope so! Check out these tips to make your next family adventure the best one yet.
There are lots of factors that come into play when planning a vacation with children. Before you get through that list, the first thing you have to do is pick your destination! Use the guide below to pick a destination that's perfect for your whole family.
Before Your Trip
Every family is different, and the same is true for each individual family member. So when it comes to planning a family holiday, it's important to consider the age and interests of every member of the family who's going! While the destination is ultimately up to the parents, it's always great to get children and teenagers involved in the decision-making process. That way, they'll get more excited about it, too.
Like every vacation, the journey actually begins long before departure. It's so important to get children and teenagers excited about the trip and motivate them months ahead of time! To do that, it's always a good idea to have every family member write down the types of activities and places that interest them. Then, have them research those places so that they know what to look forward to when the trip actually comes.
All that said, while it's good to get kids excited, it's also important to manage their expectations. Make sure they know the limits of your finances and scheduling, and understand from the start that they might not be able to do everything they want to do.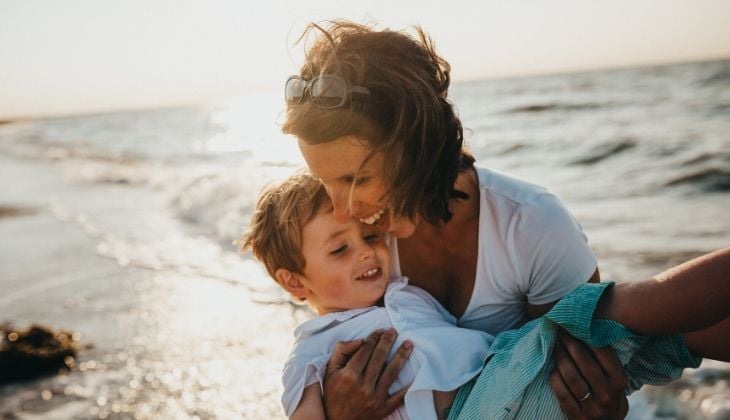 During Your Trip
Stay calm! Don't make your itinerary so busy that no one has time to rest. Stress has no place on a trip, and you want to make sure everyone is well-rested enough to enjoy all the activities you do plan to take advantage of. Be flexible with your schedule, and remember: a break in your routine every once in a while can be a good thing! And on that note, leave room for last-minute surprises. These always add a touch of excitement to your family trip, and teach children to become okay with change.
Costa del Sol: One of the Best Destinations in Spain for Families
After you've "unpacked" these tips, then it's time to pick your destination! Costa del Sol is one of the best family beach destinations, with beautiful beaches, 320+ sunny days a year, endless cultural activities, sporting events for all ages and more. Here are just some of the activities you can do while you're there:
Nature
Adventurous families, take note! Take advantage of Malaga's natural parks, like the Torcal de Antequera, the Sierra de las Nieves, the Sierra de Grazalema or the Crocodile Park in Torremolinos, to name a few. Outside of that, you can visit Benalmadena, a garden with 1,500+ types of butterflies; Selwo Adventure, a zoo with more than 2000 different species of animals; Lobo Park, a 40-hectare theme park that's home to lots of wolves; or Bioparc, a one-of-a-kind zoo centered around respect for nature and the preservation of different animal species.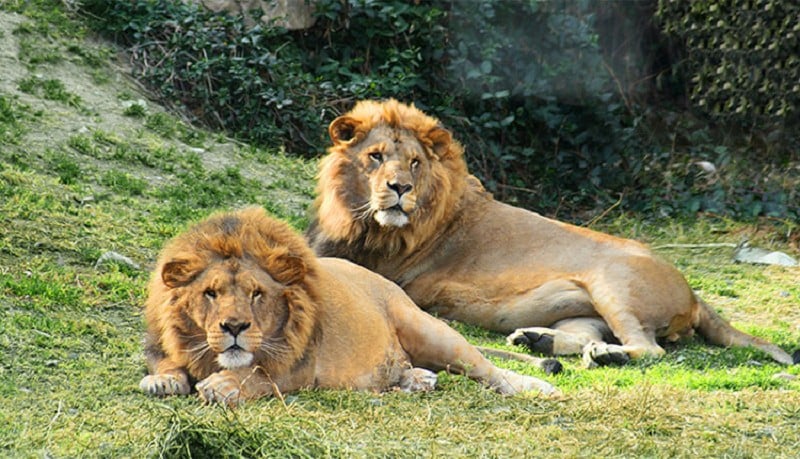 Sports
If your kids like to play sports, Costa del Sol will not disappoint. Families with older children or teenagers can go ziplining, biking, or hiking, and of course, there are plenty of water sports for all ages. Whether you're in the Mediterranean Sea or in the area's many rivers, Costa del Sol has numerous places where you can learn to dive, windsurf, kitesurf, paddle board, canoe or sail, among other activities.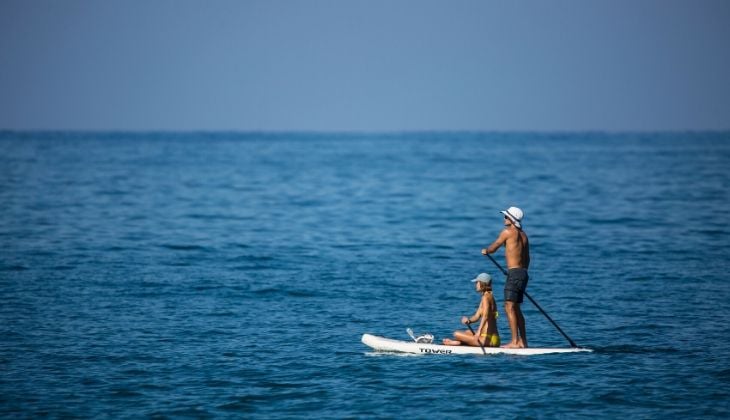 Leisure and Culture
Costa del Sol has every kind of leisure attraction for the whole family, from museums and water parks to amusement parks, cultural attractions, and more. Young children will find bespoke programming at some of the capital's best museums, like the Pompidou Center, the Carmen Thyssen Museum, or the Interactive Museum of Music. For something that's sure to get your adrenaline pumping, spend a day at Tivoli World (it's an amusement park!) or try one of three water parks—Aqualand (Torremolinos), Aquamijas (Mijas) or Aquavelis (Torre del Mar, Vélez).
Hotels
One of the main reasons to choose Costa del Sol for your family holiday is its wide range of great, family-friendly hotels. When your kids are bored, the right hotel will have great ways to entertain them! Added bonus? If you pick a hotel with programming for kids, you give them a chance to meet other children their age, too.

We hope these tips helped! If you want to start planning your family holiday to Costa del Sol, one of the best destinations to travel with family, be sure to search through our website for more insider information.