Have you got an incentive trip in the Costa del Sol on the horizon? If this is the case, you'll be pleased to know there are countless leisure activities that you can include on your business trip itinerary. Excursions are always a popular choice and come in all sorts of forms: you can get your team out and about on buggies, boats and bikes or immerse them in the world of gastronomy, art or more. Here at the Costa del Sol Málaga Convention Bureau, we'd like to give you some ideas of everything you can get up to in our destination. Keep reading to make your trip one your guests will never forget.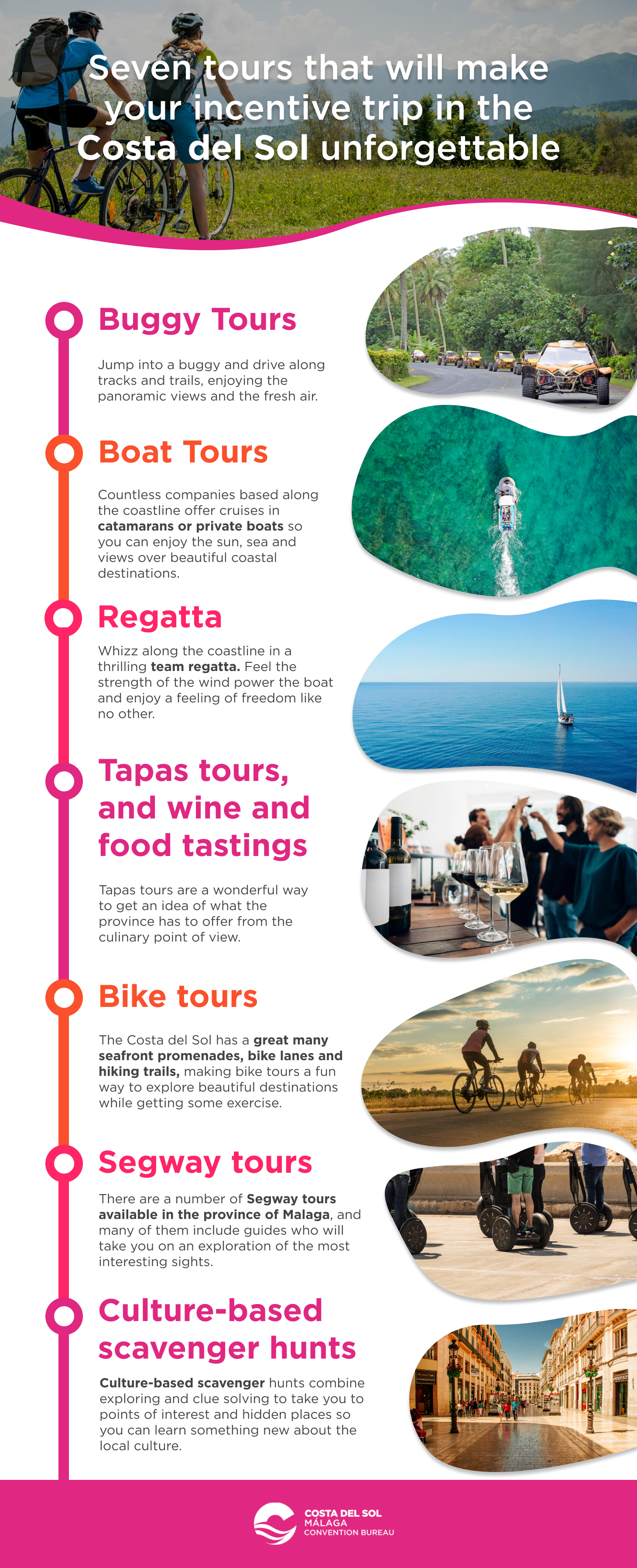 The Costa del Sol: tours for incentive trips
Buggy tours
An exciting way to explore the natural landscapes and scenery of the Costa del Sol are buggy tours. A number of companies offer these sorts of experiences in different parts of the province, such as Marbella and Mijas. You'll jump into a buggy and drive along tracks and trails, enjoying the panoramic views and the fresh air.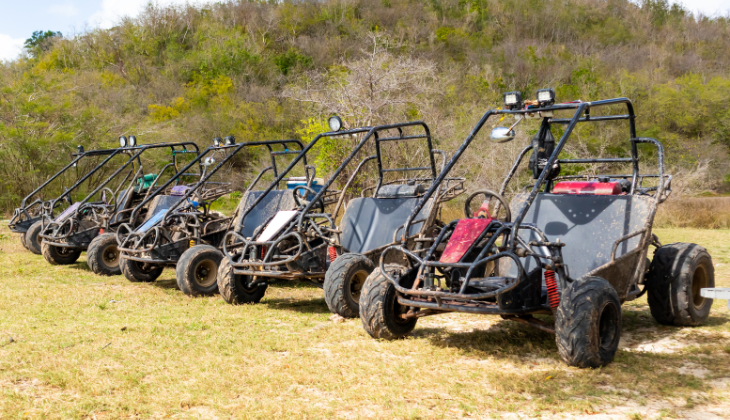 Boat tours
Are you looking for boat tours in the Costa del Sol for your incentive trip? These sorts of experiences are ideal if you've got something relaxing and chilled in mind. Countless companies based along the Costa del Sol coastline offer cruises in catamarans or private boats so you can soak up the sunshine, enjoy the sea and gaze at views over beautiful coastal destinations like Benalmádena, Estepona, Nerja and more. Some of these excursions also stop off so you can enjoy activities like snorkelling. As if that weren't enough, you can also enjoy tasty cuisine on board such as paella and barbecues.
Regatta
Our next recommendation is also sea-based, albeit a bit heavier on the adrenaline. Hop on board a sailing boat and whizz through the waters of the Costa del Sol coastline in a thrilling team regatta. Feel the strength of the wind power the boat and enjoy a feeling of freedom like no other. This exciting experience is ideal for incentive trips and team building activities.
Tapas tours, and wine and food tastings
Tapas tours are a wonderful way to get an idea of what the province has to offer from the culinary point of view. Visiting markets, bars and restaurants, trying local traditional dishes such as porra antequerana, ajoblanco and pescaíto frito, is a great way to whet the appetite during your incentive trip.
The Costa del Sol is also renowned for its gastronomy and wines. A fantastic idea for your incentive trip is to go for a wine tasting at a local winery or food tasting in a traditional local restaurant. Not only are these experiences a whole lot of fun, they are also educational as they give everybody taking part the opportunity to learn about the culture and history underpinning the local food and wine.
Bike tours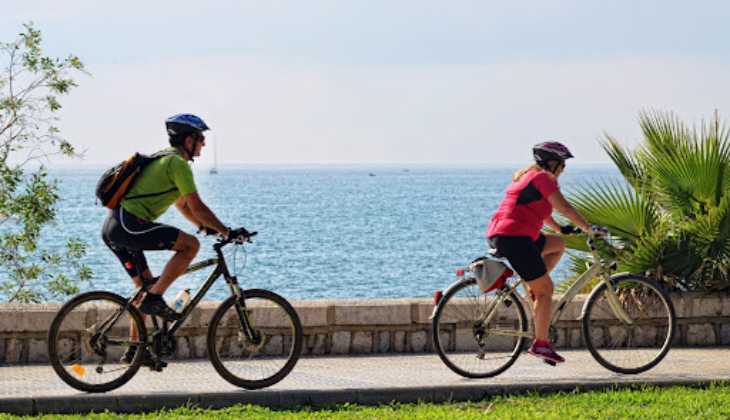 The Costa del Sol has a great many seafront promenades, bike lanes and hiking trails, making bike tours a fun way to explore some of the most beautiful destinations in the province while getting some exercise. Different types of bike tours are available, including tours through Malaga city, along the coastline and in the mountains. The type of tour you choose depends on the sort of incentive trip you are organising.
Segway tours
A highly popular activity, particularly in the biggest destinations in the Costa del Sol, are Segway tours. This is a fun and exciting way of exploring the destination while enjoying the views and soaking up the local atmosphere. There are a number of Segway tours available in the province of Malaga, and many of them include guides who will take you on an exploration of the most interesting sights.
Culture-based scavenger hunts
Are you looking for something of an intellectual challenge for your incentive trip? A culture-based scavenger hunt could be just the fun option you are looking for. These activities combine exploring and clue solving to take you to points of interest and hidden places so you can learn something new about the local culture. You can opt for themed scavenger hunts that revolve around art or gastronomy, for instance, or tailor them to the theme of your incentive trip.
Throughout the Costa del Sol, you'll find a wide range of tours available that will make your incentive trip an unforgettable one. With beautiful weather all year round, vibrant destinations and boundless scenery, the province of Malaga gives you the opportunity to turn your business trip into an experience that everyone taking part will love. The Costa del Sol Málaga Convention Bureau awaits with open arms. So what are you waiting for? Make the Costa del Sol the destination of your next incentive trip.