Serranía de Ronda is known for its legends—a myriad of stories about different bandits and mythical characters—that draw tourists from all over Spain to Ronda to see where these legends are rumored to have happened. Here are five of the most surprising legends from this special part of Spain, all of which are in destinations you can explore on your own:
Princess Algatoisa (Algatocín)
Legend has it that King Abomelic of Ronda once built a residence for his daughter, Princess Algatoisa de Algatocín, in Genal Valley—where the Church of Nuestra Señora del Rosario stands today. In a sad twist to the tale, those familiar with the story say that the "residence" was really more of a prison where the poor princess was held captive.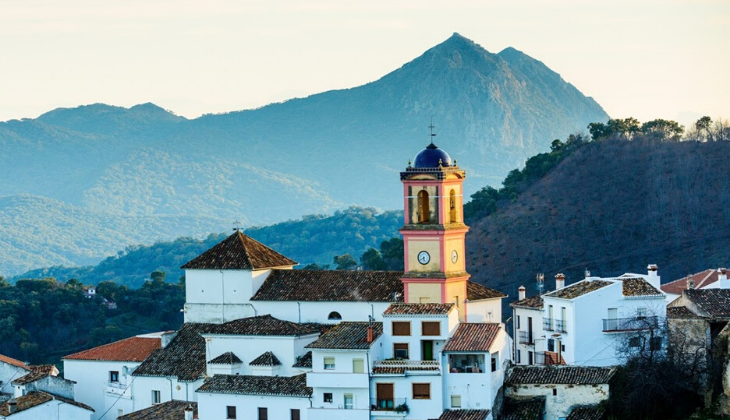 The Crimson River (Benarrabá)
Genal River runs through the town of Benarrabá, and it's a popular place for locals and visitors alike to play. There's a myth about how it got its unique, crimson colour! According to legend, a family of dyers came up with a crimson dye during the ancient Al-Andalus times that actually had magical powers. Storytellers have different views about the source of the magic: some attribute it to the quality of the river's water, others to a mealybug called 'qarmaz' and others to the patriarch of the family of dyers. (He was an alchemist who experimented with minerals, plants and animals from the banks of the Genal River.)

Pinsapo de la Escalereta (Parauta)
Found within Sierra de las Nieves Natural Park, Pinsapo de la Escalereta (a natural monument) is specifically located in the municipality of Parauta, which makes it part of Serranía de Ronda, too. Like others, these trees are connected to a myth! As the legend goes, the "pinsapo" tree grew wherever a woman was buried to give everyone who passed through the area hope as they dealt with personal struggles.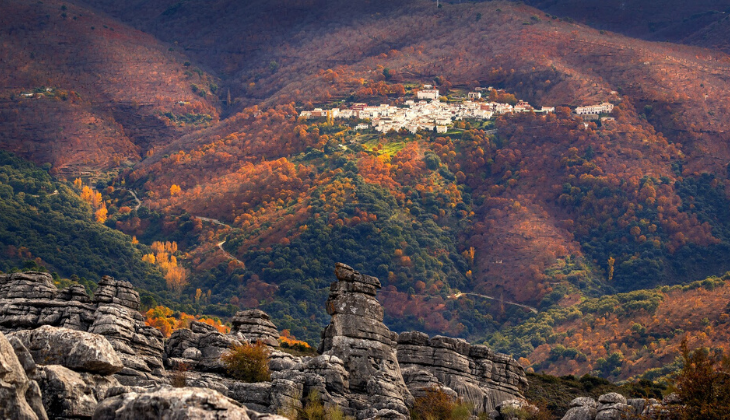 The Wild Rose (Benadalid)
There is a legend in Benadalid about a Christian and a Muslim who fell in love when they weren't allowed to. As the story goes, they fled their homes together in search of a deadly wild rose. When they found it, they both decided to prick themselves with the rose to end their suffering, creating a tragic love story much like Romeo and Juliet.
The Virgen de la Escarihuela (Montejaque)
The Virgen de la Escarihuela, a patron saint with healing powers, is the subject of the most popular legend in Montejaque, in Guadiaro Valley. After an epidemic struck Ronda, locals from Ronda asked the residents of Montejaque if they could bring the Virgin home with them and parade it around the town to reap the benefits of her mystical powers. The further they got from Montejaque, the heavier the Virgin was to carry, and they eventually had to bring her back to Montejaque because they couldn't carry her any longer. Despite their failed mission, their efforts were not in vain. The very next day, the epidemic started to lose strength in Ronda and the locals were no longer dying.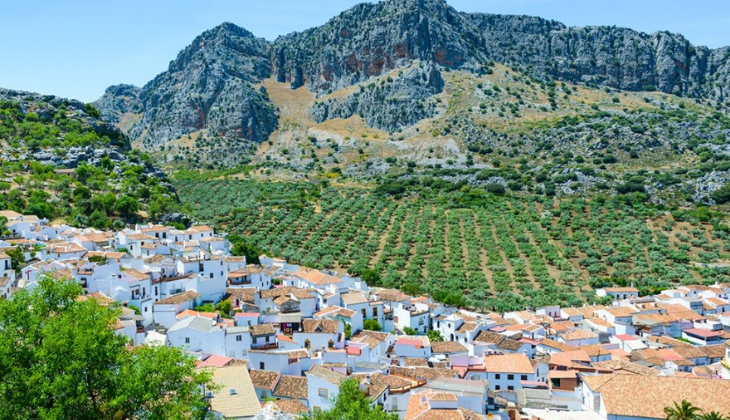 Tourism in Serranía de Ronda introduces travellers to an endless number of beautiful, natural settings that look like they were pulled straight from fairytales—many of which have a series of myths, legends, and strange traditions that go right along with them. Don't miss it! In addition to these interesting stories, you'll find a slew of charming hotels and tasty restaurants in Serranía to round out your stay.